LAS VEGAS and Canton, Mich. (May 16, 2023) – Lotus International Company – a Shell consumer products brand licensee – announced today that its Shell RIDE SR-5S electric scooters come equipped with premium safety controls, designed for functionality, style, and control at Shell's National Wholesale Conference in Las Vegas.
Safety features of the Shell RIDE electric scooter include: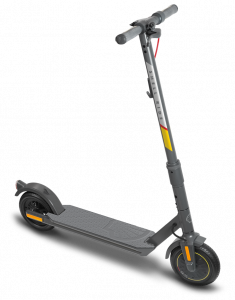 Dual braking system, featuring both EBS and disc braking
Shell RIDE app to remotely monitor and control settings like speed, LED headlight, and a built-in lock allows users to lock their electric scooter with a tap
Lightweight design, to make carrying and storage easier
Comfortable ergonomic grips and simple controls
Semi-pneumatic tires, ensuring a smooth and maintenance free ride for years to come
"Safety is one of the biggest concerns that we hear from people who are searching for ways to reduce their carbon emissions. We believe that we have one of the most stylish and safest electric scooters on the market today for the price," said former Shark Tank winner Michelle Winowich, Business Development Manager, Lotus International Company, a Brand Licensing partner for Shell and the supplier and marketer of the product line. "As a mom, I love that parents can set the top speed through the app."
In a review of the best electric scooters, Owner's Magazine touted the value of the Shell RIDE app saying that "Everything about the SR-5S screams quality. The SR-5S is one of few scooters with robust App integration …it's an exceptionally well-designed interface that connects seamlessly with the scooter."
Recent customer reviews highlight safety, saying:
"The dual brake system is a huge plus and if you have ever been on a scooter with just one brake then you know how big of a deal this is," said Dylan, SR-5S owner.
"I love the fact that the brake light flashes for night rides," said Jennifer, SR-5S owner.
Winowich added, "The world's energy system is changing, and Shell RIDE's line of e-scooters, and soon-to-be-released e-bikes, provides a fun, safe, and low-emission mode of personal transportation for life's short journeys."
Purchase your scooter at: https://shellride.com/product/sr-5s/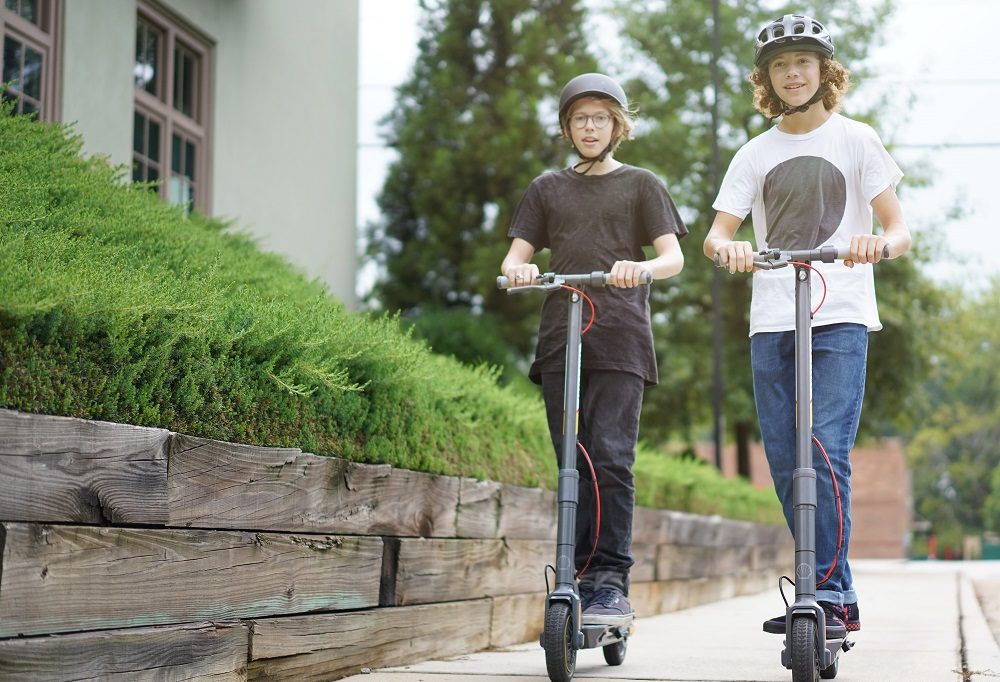 About Lotus International Company
Lotus International Company is an integrated specialty technology firm based in Canton, Michigan. It is responsible for sales, marketing, distribution, and service of Shell brand e-mobility products. Lotus International Company is a Shell licensee and uses Shell trademarks under license. Learn more about Shell Ride at www.shellride.com.
Media Contact: Don F. McLean, McLean Media, +1-734-716-4182
Wholesale Contact: Michelle Winowich, Lotus International Company, +1-734-245-0140, mwinowich@licus.com
###