---
More than 150 partners have experienced the benefits of working with Lotus International across 30 industries, including:
Manufacturing
Consumer Products
Automotive
eBikes and electric mobility
Medical devices
And, many more!

300K Square Foot Facility


100% Customer Satisfaction Goal
With a breadth and depth of experience that's unparalleled, Lotus delivers the solution that works best for you.
As a full-service provider, Lotus supports clients with reliable and proven results across pre-sales and post-sales solutions, asset recovery and returns processing, technology, and logistics. We have the capabilities you want, with service that is unexpected.
Whether it's for a specific application with customer-supplied components, or a build-to-order, end-to-end process, Lotus can handle every need. Additionally, we are vertically-integrated and have the expertise to manage your entire supply chain, including:
product development,
demand management,
order fulfillment,
procurement,
manufacturing,
flow management,
supplier relationship management, and
handling of returns.
Let Lotus help you stay ahead of your competition, allowing your focus to remain on core competencies like product design and development.
In today's world, cost savings matter at every step of the product lifecycle. The leaders at Lotus have built a unique set of capabilities to help you maximize your cost savings in pre and post sales solutions, asset recovery, and logistics.
To help alleviate your burden, our team first begins with process optimization to amplify efficiency. This allows us to manufacture your product in the most cost-effective manner, and we use a Kaizen philosophy to make continual improvements in support of this.
World-class quality is familiar to those who trust Lotus with their often complex needs. This level of value is ensured by incorporating international standards and quality assurance steps into our manufacturing processes and product testing.
Our track record speaks for itself. More than 150 happy client partners across 30+ industries have trusted Lotus to streamlined operations, reduce their overhead costs, and diminish their capacity constraints globally.
---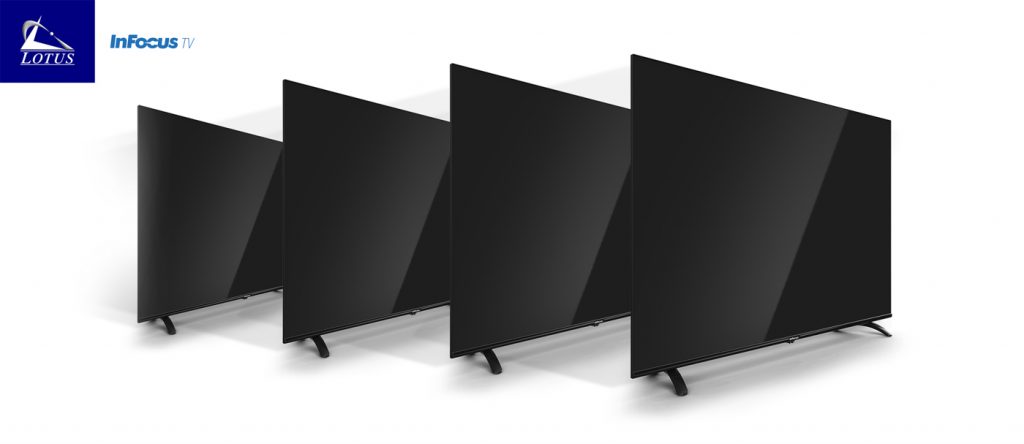 Learn how Lotus helped an iconic brand expand into home entertainment.
- Learn More -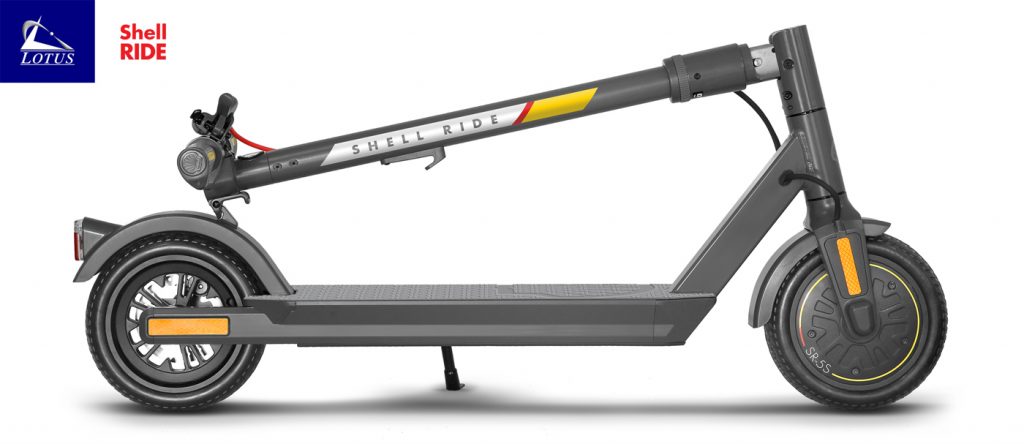 Learn how Lotus helped Shell build its first offering in their emobility line of products.
- Learn More -